What do I get up to?
What have I done for the scouts?
As both a youth and adult leader, I started managing the troop website, acting as master of ceremonies, and serving as a senior patrol leader.
As an adult leader, I run a scout section for which I plan programme and events. During the COVID-19 pandemic, I ran YouTube live shows and Zoom calls to keep scouts engaged.
What have the scouts done for me?
Growing up in Paris, I joined the Boy Scouts of America and earned the highest 'Eagle Scout' rank. We traveled to camps around Europe, and made lifelong friends.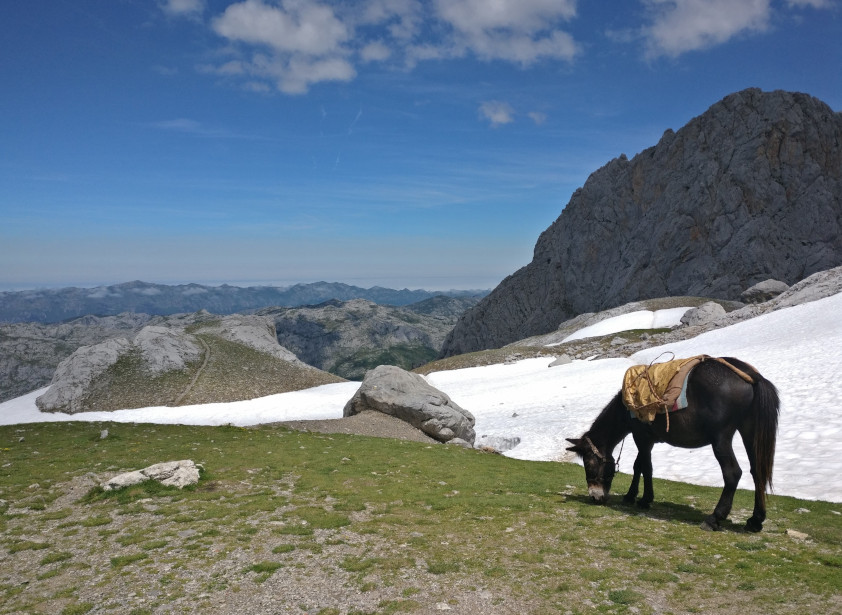 In addition to scouting, I enjoy cycle touring, completing a thousand kilometers round the coast of Scotland, and the C2C route across England (and back). I have also done week-long hikes in the Picos de Europa in Northern Spain and around Verdun in France.
In my spare time, I study a part-time History certificate course with the Department for Continuing Education at the University of Oxford. At the end of the course, I hope to continue my studies full-time.